Our range of business management apps
Get an overview of the business management app range brought to you by a leading international software house, HansaWorld.
See Standard Accounts in action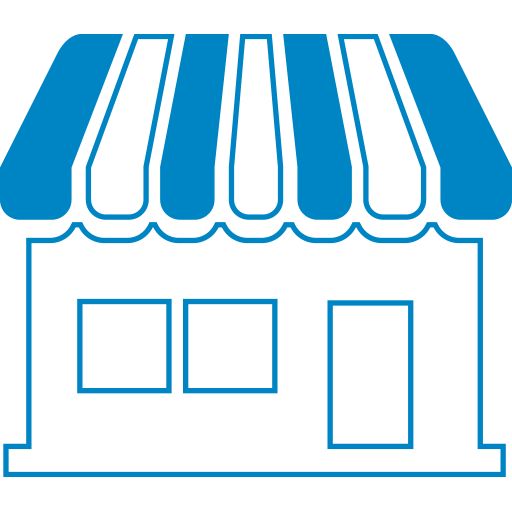 Developed with
small business owners'
needs in mind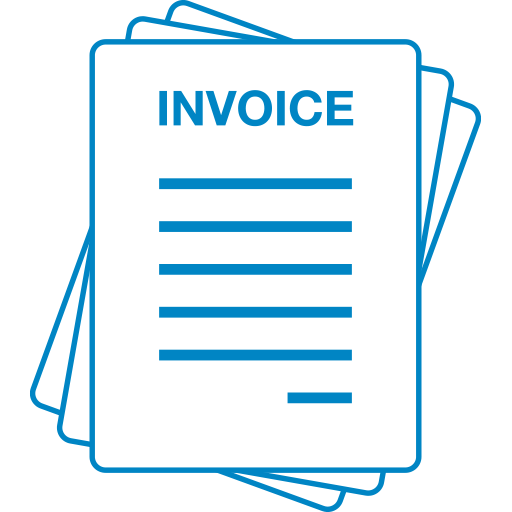 From easy invoicing
and accounting to CRM
and hotel management

Scalable.
Add functionality as you need it
Discover the best product for your business now.
An invoicing and accounting, reporting and bookkeeping app to serve your current and future business needs.
An intuitive hotel management app to streamline guests inquiries and reservations while taking care of your invoicing and accounting requirements.
A point of sale application that offers a wide range of functionality, from handling payments and printing receipts to managing your store.
A powerful Customer Relationship Management system to optimize your customer service and turn interactions into lasting relationships.
An easy to use app for a restaurant, bar or cafe owner seeking to create an outstanding customer experience with smooth and efficient service.
A line of essential business apps with features for invoicing, accounting, CRM, hotel management and much more.